What is a shopping bot? Chatbots or shopping bots are software that provide automatic communication with users. They are programmed to answer and even ask additional questions. They work according to certain scenarios that developers put in them. You can implement a chatbot on a website, social networks, and messengers.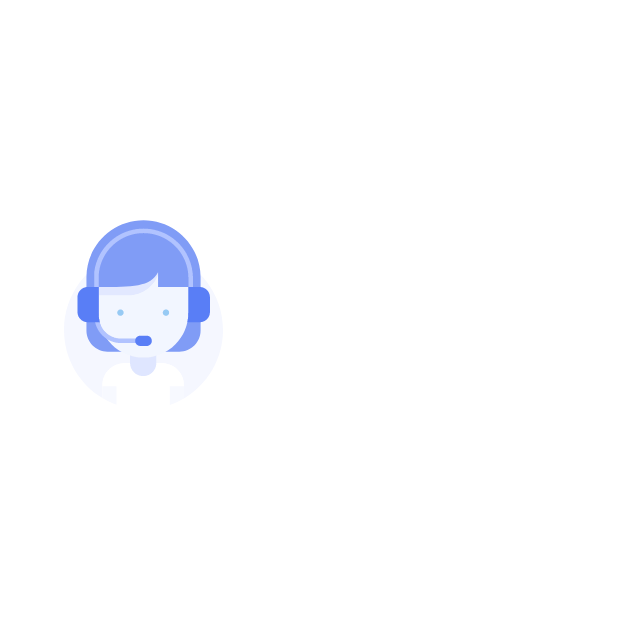 This tool is great for common questions. If your client faces a more difficult problem, it is better to have an operator to help them. The chatbots can be simple or advanced depending on the capabilities of their functionality.
A simple chatbot answers only the user's questions that are recognized by the system
Advanced chatbots use machine learning and artificial intelligence. They accumulate the information they receive, learn and develop.
What are chatbots used for? Chatbots are making it easy to get information, thus increasing the reach of the audience and keeping the client in the sales funnel.
Why Should You Think about Chatbots?
Customer service chatbot helps to reduce the load on call centers by up to 50%. Why does it happen? Because it is much more comfortable and easier to write someone than to call. Therefore, users prefer to contact the bot. For business, this is a significant saving in human resources and cost reduction for maintaining many operators.
Chatbots can perform different functions including not only technical support, but also increasing lead engagement and sales, and providing the automation of the billing process.
5 Best eCommerce Chatbot Use Cases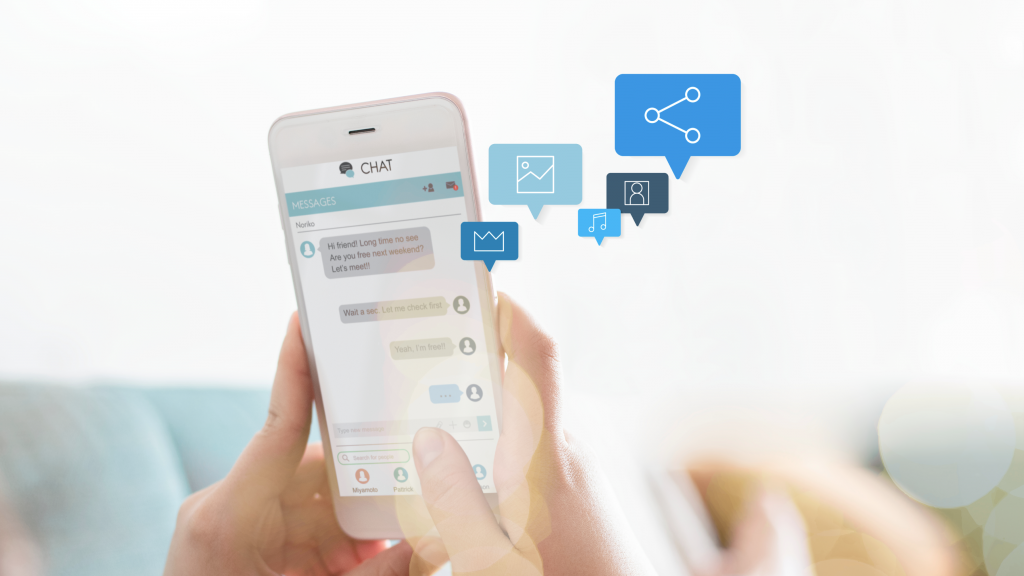 Technical support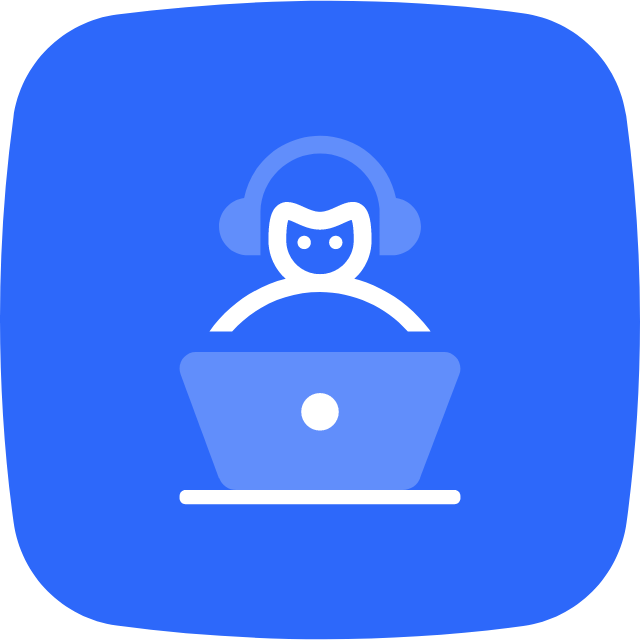 One of the most popular uses for a chatbot is creating virtual assistants that answer customer questions. Such consultants can give advice, as well as information about services and products. Usually, simple chatbots are suitable for such a purpose, but it is better to use self-learning ones so that your clients won't feel like they're communicating with a robot.
Many stores use them for customer service to reduce their operator headcount and provide 24/7 support.
Sending offers and useful content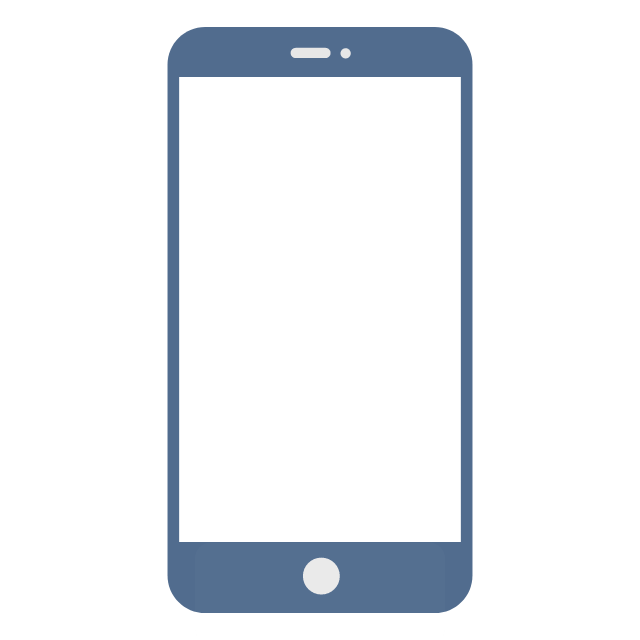 You can use the online shopping bot to provide consumers with useful information and send them newsletters about promotions, special offers, or new products. And then analyze the interaction with the content and create relevant articles and recommendations.
We often use messengers for communication. In addition, the mailbox is often oversaturated with promotional and other letters. Therefore, there is a greater chance that a person is more likely to read your message on Telegram, WhatsApp, or Facebook.
The chatbot can analyze the customer's purchase and browsing history in order to offer them suitable products. For example, your client bought a shampoo. A bot may offer them to order a hair conditioner or balm of the same series thus increasing your sales.
Billing and invoice processing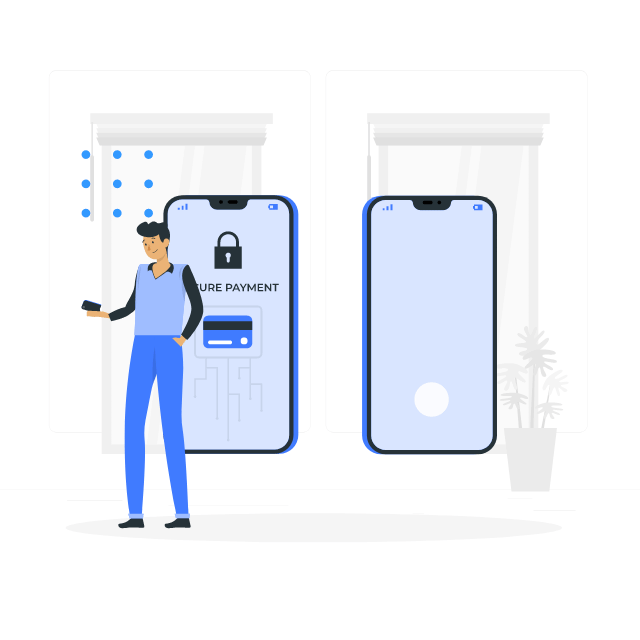 You can use a chatbot for ecommerce checkout optimization. For example, it can accept payment directly in the messenger. Best shopping bots can handle invoices and payments. How does it work?
Step 1. The client makes a purchase on the site, and when they choose a way to pay in the list of available methods, they will see the messenger icon.
Step 2. After they click on the button, they will be redirected to the chatbot to proceed with the payment.
Step 3. Next, they will select an option to pay with a card or add it if they log in for the first time, and confirm the payment. The transfer will be done automatically.
If you have a small product line, then you can create a catalog in the chatbot directly and realize the entire order process there.
It can also remind the customer of an unfinished purchase, which will improve the sales conversion.
Management of complains and queries

Chatbots allow you to get feedback from the client and process them on time. The customer does not always want "to pour out" their negativity on another person and talk in person, but they can easily write it. Thus, you can receive more honest answers from your clients.
In addition, not every person wants to visit the site to leave a review because it takes time. But if they have this possibility in one of their favorite messengers, it will simplify this process.
You can also program your chatbot to send surveys to consumers and get more information about them and what they like or dislike.
Fun & games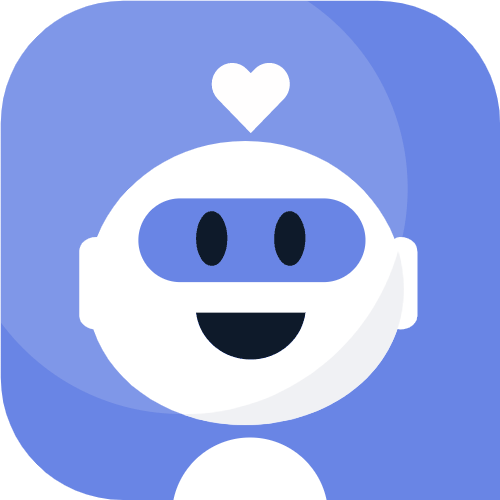 Advanced customer service bots can not only provide useful information to your customers but also entertain them. You can create games, send funny pictures and gifs, create quests using chatbots. This way your client engages more with your brand. At the same time, you do not attack them constantly with sales and useful content. So when you send advertising posts, people will be more friendly to read them.
‍Benefits of Implementing Conversational Chatbot for an eCommerce Store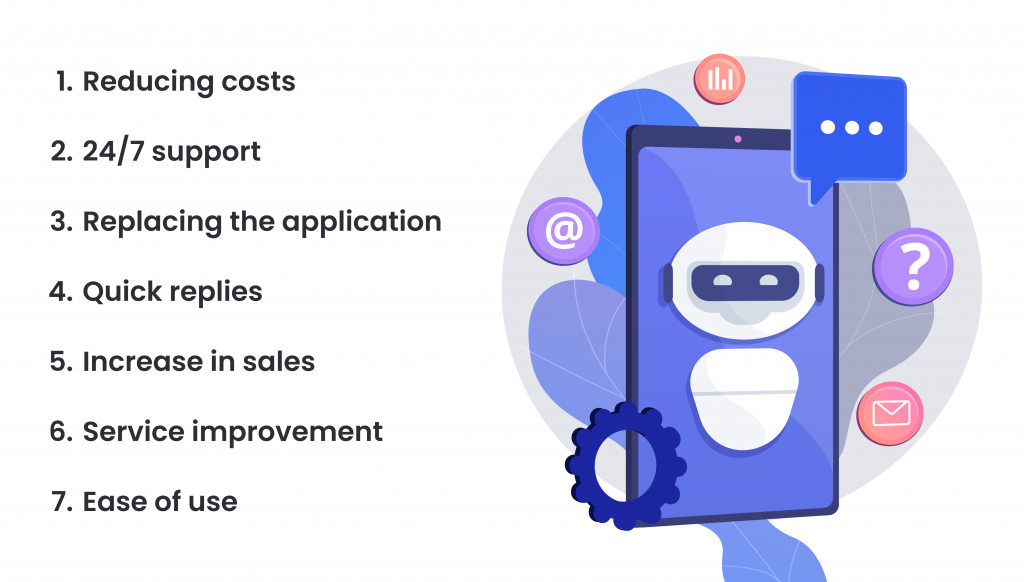 Reducing costs
You minimize the costs of operators, as well as the burden on them. Chatbots help to relieve your employees of some routine tasks and direct their resources to solve more important issues. Expanding the functionality of a chatbot is cheaper than training new employees or new scenarios for working with clients.
24/7 support
The user can ask a question at any time of the day and get an answer. The support is not limited to the operator's schedule.
Replacing the application
Chatbots can replace the functionality of simple applications that are much more expensive to create. Plus, fewer and fewer users want to install additional programs on their smartphones to save memory. Therefore, it is more convenient for them to use virtual assistants in messengers.
Quick replies
Users get faster answers to their questions using the chatbot. A person always needs more time to respond than a program. In addition, if the number of applicants is bigger than the number of operators, then the potential client has to wait until they are free.
Increase in sales
Have you heard of chatbot marketing? It is a complex of promoting services and goods using chatbots. If you correctly build the scripts of the questions for the bot, you can lead the customer to make an order. Users will be able to instantly receive answers to their questions, which will reduce the number of consumers leaving due to long waiting times.
Service improvement
You can conduct surveys and receive client feedback using chatbots. This data will be useful to you in improving the processes of the company and its services/products.
Ease of use
They are simple to use, making it easier for the user to interact with them.
How to create chatbots for eCommerce?
Define a goal. Decide why you need a bot. Do you want to use it as a virtual assistant or as a chat with clients or as a tool for accompanying them through a sales funnel?
Write down its functions based on the purpose. List the things it should be able to do. What functions do you want it to perform? If you want to create a customer support chatbot, then remember and write what questions they are asking you.
Select a platform. Conduct a target audience analysis or survey of your clients to find out which messengers or social networks they spend the most time on. Where can you create chatbots?
Telegram. The main advantage is the ease of creation and open source code and API, which simplifies the work of developers.
Facebook Messenger. The main advantage is the ability to accept payments and the huge number of people who use this application.
WhatsApp. The main advantage is the large audience that uses this messenger around the world.
Decide how you will create the chatbot. You can develop a bot from scratch or use special services.
Popular online chatbot constructors:
Flow XO
You can place the chatbot on Facebook Messenger, Telegram, Twilio, Clack, as well as on the website.
Botsify
You can place it in WhatsApp, Facebook Messenger, Telegram, SMS, as well as installed on the site.
Dexter
The chatbot can be hosted on Slack, Facebook Messenger, Twilio, Twitter, Alexa, or on the website.
Chatbot
You can integrate it on Facebook, Telegram, or on the website.
Chatfuel
The main platform is Facebook Messenger, but you can integrate it with other services using programming.
Configure and run it. Write down what actions it should take. Download Q&A scripts. Test the correctness of its work and only then show it to your users.
5 Ecommerce Brands that Have Succeeded Using Chatbots
Sephora
Sephora is an international cosmetics brand that invites people to see their products through a chatbot. They use 2 types of virtual assistant:
Sephora has created its chatbot in the popular messaging application Kik. It helps to find out the preferences of the customers based on their answers. When you first enter the chat, the bot invites you to answer a few questions. It sends a selection of products that may interest the user and recommendations on how to use cosmetics. This gives the impression that they are getting advice by a real consultant.
You can buy products without leaving the application.
Sephora Virtual Artist is a chatbot built on Facebook. It allows people to do makeup using selfie photos. You can see how the cosmetics will look on your face.
eBay
ShopBot helps people find the products they want on eBay using Facebook messenger. You can look for the required item if you enter a description or send a photo. For example, you are looking for a vintage-style brown sofa under $500. The bot will send you links to suitable products. It also remembers your requests and can send you customized recommendations.
H&M
Brand H&M has created a bot in the Kik application. He acts as a personal stylist and consultant who helps you dress and create looks. You need to answer the questions and choose a photo of clothes from the proposed options, which you prefer.
Whenever you want to buy something, it will redirect you to H&M site for purchase.
LEGO
The LEGO brand has created a Ralph the Gift Bot for its customers on the Facebook messenger, which helps them choose the right gift. First, you need to answer simple questions about the person for whom you are choosing a gift. For example, age, gender, location, price, etc. The bot uses these responses to find suitable products.
If you like some LEGO, Ralph will send you a link to the shopping cart on the site. The bot is available in the UK, France, USA, Canada, France and Poland.
Nike
Nike has launched its chat bot in the Facebook messenger. It allows customers to create their own sneaker designs or view pre-made designs that previous users have created. This helped the company increase conversions 4 times.
Conclusion
Users today expect companies to respond quickly to their queries and resolve their problems on time. Bots must perform specific tasks and be useful to customers. We can say that e-commerce chatbots are essential for businesses to automate and improve several processes.
You can create a simple virtual assistant that will answer the most popular questions from clients. Or use artificial intelligence to be even more effective in communicating with the consumer. If you want to increase audience loyalty and brand awareness, then consider ways to entertain.
It can become your sales tool and bring you more customers. Define your chatbot marketing strategy before starting development in order to build the right program system.