In the world of technologies and start-ups, it is important to act quickly. But this approach can hurt the business in the long term and slow down its growth in the future. Growth isn't all that matters.
If we move too fast, we might miss the most important things for business that make it stable and effective. Stability of this growth and its longevity is much more important.
To go slow to move fast means to invest in activities and processes that matter long term. It is better to take time not only to solve a problem but also to plan the solution correctly. Put in simple terms, think about driving; if you are driving without a specific direction, you are most likely going nowhere.
If your goal is to generate consistent profits and build a reliable business like Toyota, then to slowdown can be the secret to your company's success.
Top Speed is Overrated
Fast results are not always what we really need. There are cases when you need to test your ideas as soon as possible, collect information, so that you can quickly adjust your actions later. But this approach is not suitable for all businesses and can often lead to loss of efficiency and profits in the long run. How does it work?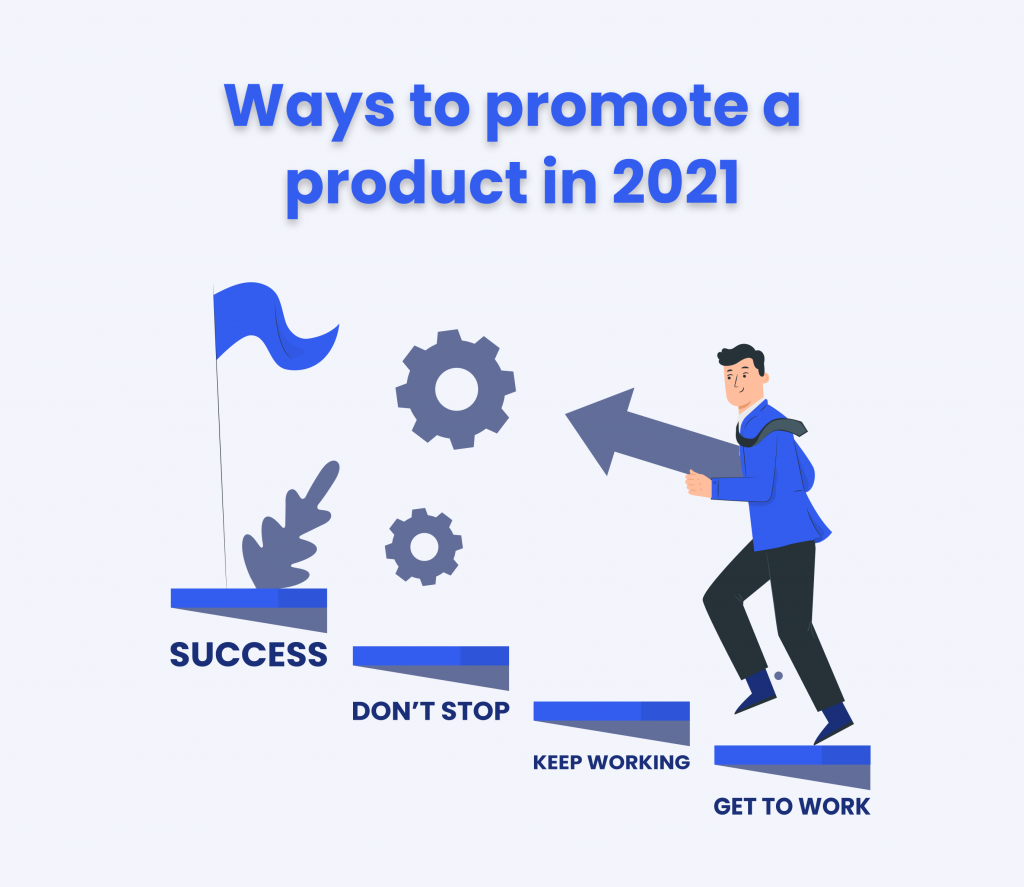 Think about what happens when you make a lot of quick decisions and try to plan on the go. The whole process of work turns into chaos, and you cannot concentrate on the main thing because you spend most of your resources on solving endless current problems. You are sinking in a bog of operational tasks and physically cannot devote time to such strategic aspects as company culture, HR, and others.
The strategy of "go slow to go fast" allows you to plan your actions and consider possible difficulties. Thus, the time that you spend on planning, you can compensate when you directly perform tasks.
Small Changes = Big Outcomes
According to the Kaizen philosophy, if you perform even small but regular actions, you can achieve significant improvements. You should implement them daily. They may be minor, but collectively, they will yield significant strategic victories. And the quote "go slow to go fast" shows the main principle of this philosophy.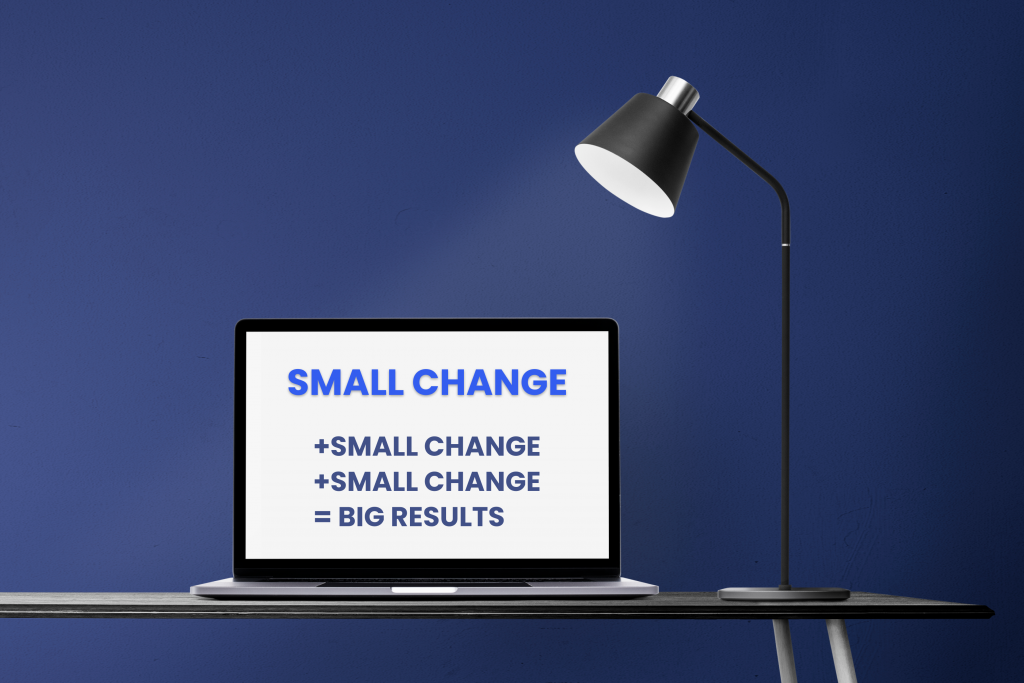 It is necessary to maintain a PDCA (Plan-Do-Check-Adjust) cycle to make the process of improvement continuous.
Plan: set goals and a plan of actions that will lead to better performance.
Do: execute the intended action plan.
Check: identify the results of the implemented plan, whether it led to the achievement of the set goal.
Adjust: build and standartize better processes that prevent problems from recurrence.
The advantage is that these changes often require no investment. You need to focus on your work and figure out how to improve it. In order to go fast, you must go slow and find out what changes can be made. It is better to confidently move forward in small steps than to stand still for a long time, waiting for a breakthrough.
Microshifts are Easier to Make
Small actions can be done immediately. Their results are easier to track and measure. It's better to properly plan a series of small changes that will lead to incremental improvements than to grab onto everything.
Remember, you will start acting from questions that you understand rather than from some confusing projects. There is a constant temptation to postpone huge and obscure tasks. And lack of understanding of how to solve them leads to procrastination. As a result, you stagnate for a long time and get closer to a solution even longer. Microshifts create momentum for subsequent actions that set off a chain reaction. It seems to you that you are holding on slowly, but in fact, you come to the goal faster.
Making microshifts requires you to slow down to go fast and create powerful momentum. Each movement creates a cumulative effect and will motivate further action.
How to Go Slow?
Once Lincoln said: "Give me six hours to chop down a tree and I will spend the first four sharpening the axe." This approach of famous personalities became the origin and inspiration for the creation of the idea of "go slow to go fast".
There are a few simple steps you need to take systematically to properly incorporate the "slow down to go faster" philosophy into the day-to-day tasks of your company.
Take time to create a plan and strategy for achieving the goals. Better to spend time planning them now than constantly reworking and fixing errors.
Set specific goals and parameters for their measurement. Determine how you will measure the results, what will be the criteria for determining success.
Brainstorm with your team. Share your goals with them and assign each of them a role. Let them get involved early on. Let them be creative and come up with all sorts of ideas so they have plenty to choose from later. Be sure to write down the results of these meetings and the next steps you have identified.
Do analysis on time. Decide how long you need to get the first results and then measure them.
Try to implement these steps at first not for the whole company, but only for one department. Set a timeline and allocate enough resources to test the new approach. Some employees may be confused about new techniques and even sabotage them. Explain to them why this is important for the development of the company. Think about the benefits they will get from implementing the new strategy. Prove them that sometimes you have to slow down to go fast.
What Else Can You Do?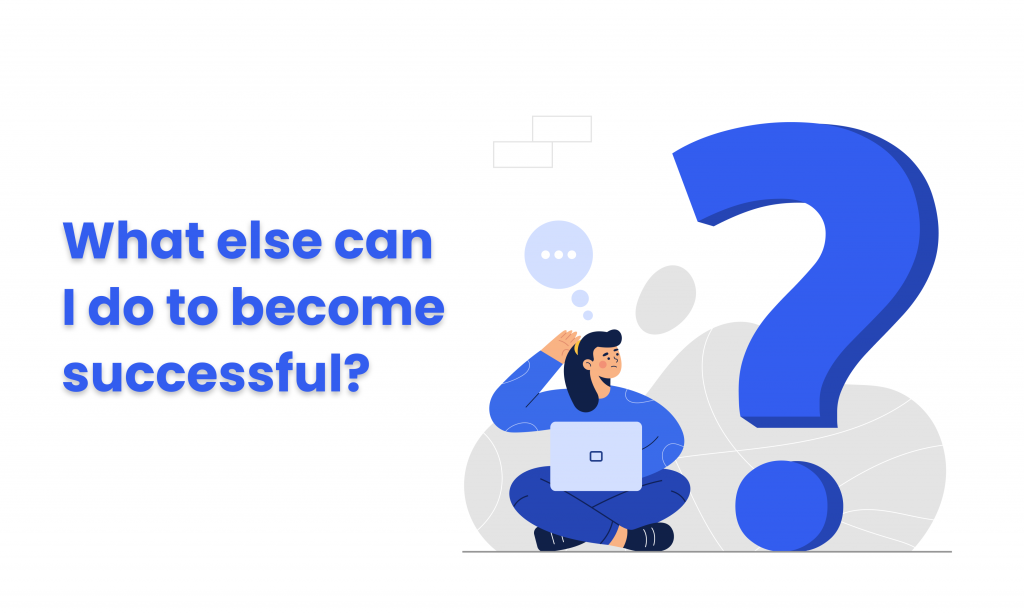 Improve Your Base Product
You cannot build a good and big building without a solid foundation. There is a risk that it will crumble before you finish it. First, you need to design what this house and its foundation will be like. Only then will you start construction work.
Build a solid foundation and make improvements over time. You don't have to try to please all of your customers' desires. They often do not have a vision of how each small change will affect the overall functionality. In addition, they do not always really understand what they need. Therefore, you cannot trust them to make such decisions.
Take the time to think about how you can give the client what he wants without sacrificing your priorities. Do you know its purpose? What problems does it solve thanks to your product? What results does he want to get? How can you improve the functionality to help him without complicating it with new features?
The difficulty of developing overly customized products is that they are very difficult to maintain and require significant resources. If you want to build a flexible product that can scale easily, you have to go slow in order to go fast. A solid foundation will help your business to thrive during volatile times and ensure surviving during an economic crisis.
Put The Right People In Place
The meaning of the principle "go slow to go fast" implies spending time on strategically important areas of the company, such as resource management and culture creation.
Employees of a company can be both the main driving force of its growth and the reason for its slow development. If initially you were in a hurry and did not lay down certain principles and values, then it will be much more difficult to change the already established foundation.
Determine what is important to you in your work and customer relationships. Based on this, create a specific culture in your company. It will help you build a community within your organization that will reach your goals and focus on your mission.
Make your employees become followers of your principles. Hire people who believe in what you do and how you want to do it. Thus, your ideology will spread within the company without your efforts.
Practice Your Values Daily
You have to slow down to go fast, if you do not want to deviate from the original goals. It is often tempting to give a quick solution when there is some pressure from the client. But will this decision be beneficial for him in the long run? It's always important to think ahead of how these changes will affect the performance of your product in the future. If you originally planned to create a universal service that would be easy to use, and the client asks to add something that will not play a big role now.
But later on, a few more such changes will complicate the functionality. Then it is better to slow down, analyze the situation and come up with a solution that will help solve the client's problem and will not let you go astray.
You have to go slow to go fast and give him more than the expects. You can explain to him that the task will take you more time, but it will bring him certain benefits. Then he will appreciate cooperation with you even more because he will see that you care about him not in words, but in deeds.
Before you start doing something, ask yourself questions that will help you dig deeper into the problem. Use "the 5 Why" technique to get to the heart of the problem.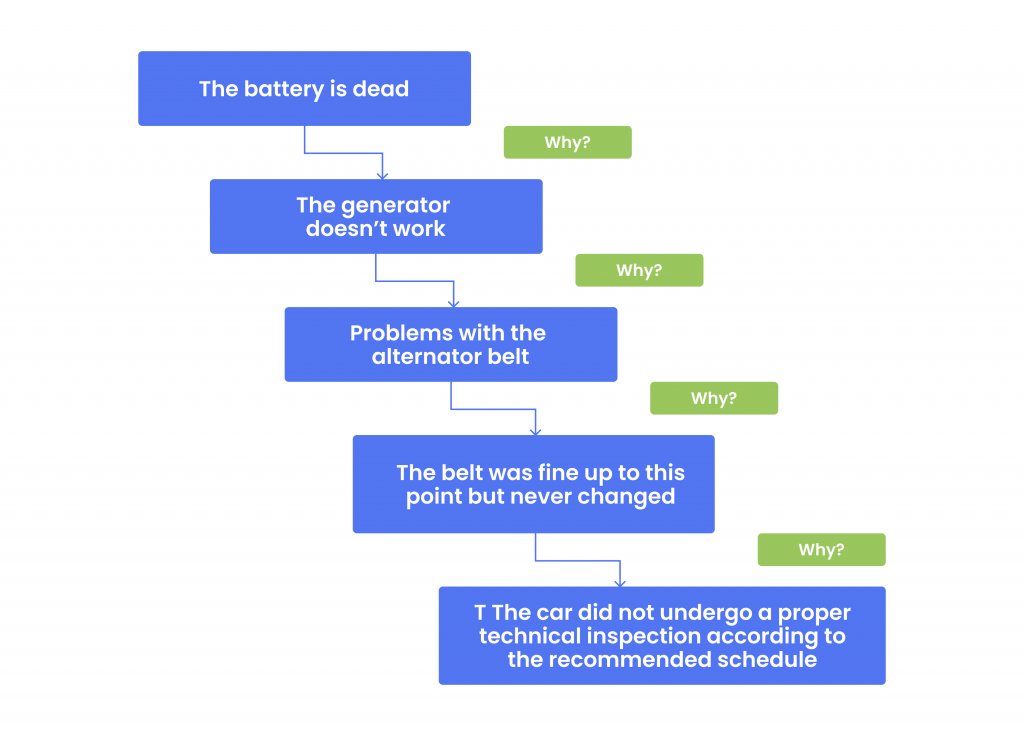 For example, the engine does not start. (problem)
Why? – The battery is dead (first question)
Why? – The generator does not work (second question)
Why? – Problems with the alternator belt (third question)
Why? – The belt was fine up to this point but never changed (fourth question)
Why? – The car did not undergo a proper technical inspection according to the recommended schedule (fifth question, root cause)
Conclusion
Take small steps to get quick results. Use the PDCA cycle in your daily tasks and track improvements. Give due consideration to strategic issues such as thinking through the product fundamentals, hiring the right employees, and applying your values in every area of the company.
To go fast, first, you must go slow. Take time to understand the problem before proceeding. This way you have a much better chance of success than if you start shooting without aiming.