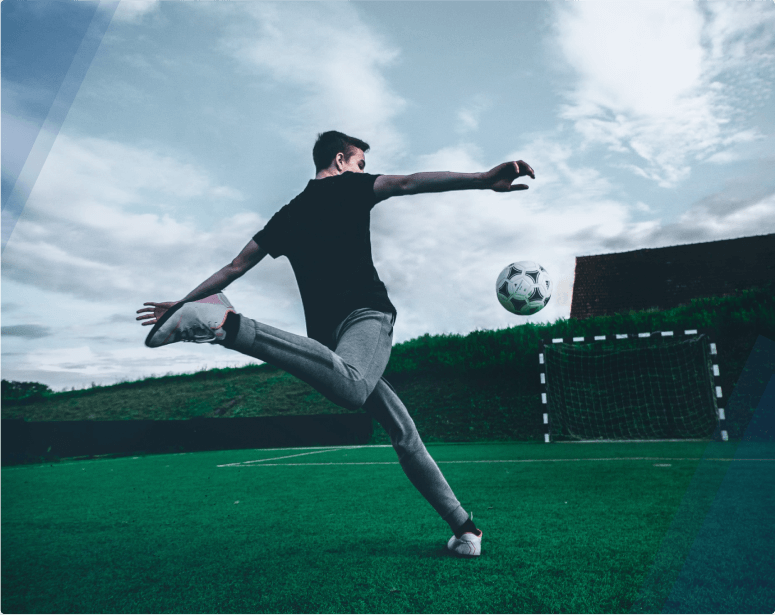 europaw
Online store of sports equipment and clothing
Europaw is an online store for sports brand products and goods. On the website, you can purchase branded original goods. The store is ruled by active sports enthusiasts who understand the technology of making sportswear for comfortable sports.
Services:
UI/UX Design

Front-end Development

Back-end Development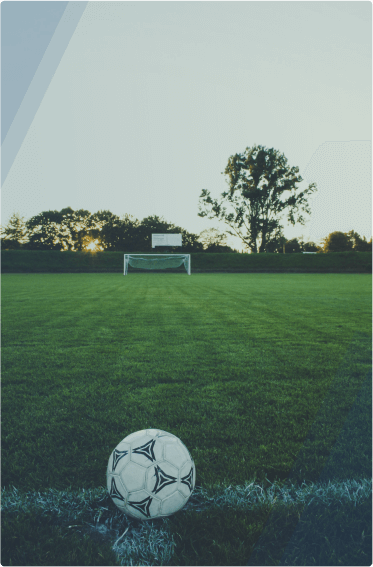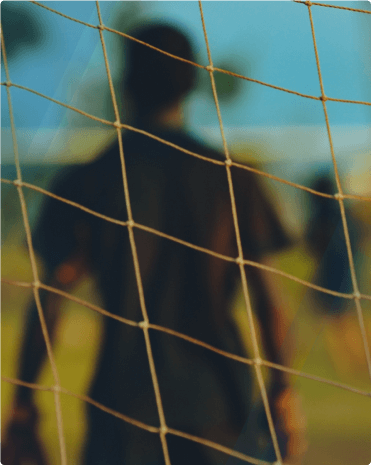 project description
The main activity of the company is to equip teams with sports equipment. The brand managed to interact with professional athletes, as well as football teams, youth sports schools, and sports organizations.
The main mission of Europaw is to provide customers with high-level service, as well as expert assistance in the selection of goods. It is imperative for a web service to be clear and fast. It always strives for new challenges and opportunities.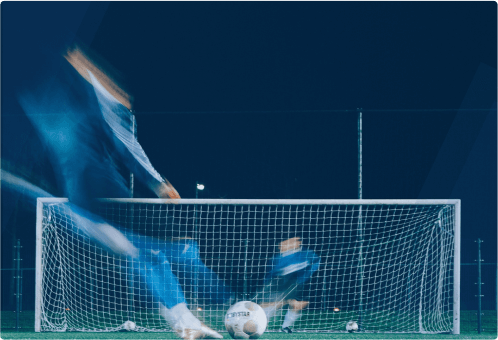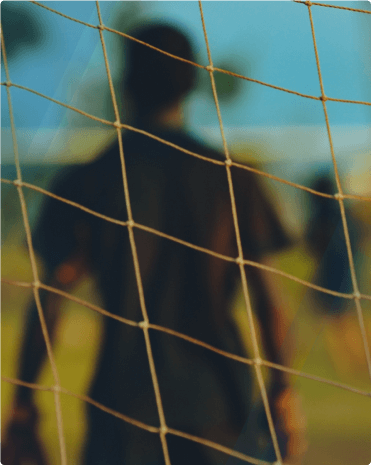 goals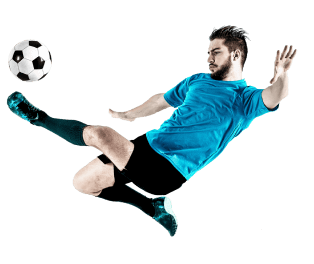 One of the tasks of creating the site was the redesign. It was necessary to update the website design and make it convenient for people of different ages. It was necessary to introduce a personal account for each customer.
Webdesign and development

API connection, which allows you to track the registered parcel, its status, and location on the map.

Implementation of personal accounts (for individuals and B2B clients).

Mobile optimization.





solution
Since Europaw is a service for the sale of sports equipment and clothing, it is extremely important for the client to create a modern design that is convenient for both young people and older people.
In addition, the developers have updated the functionality for bulk orders and one-time purchases. To make it easier for users to select a product, programmers have added functions for sorting products and tables. To make it convenient for the client to track the product, the specialists established an API connection that allows tracking the registered product and its location on the map. The website is developed on the basis of CMS - Opencart.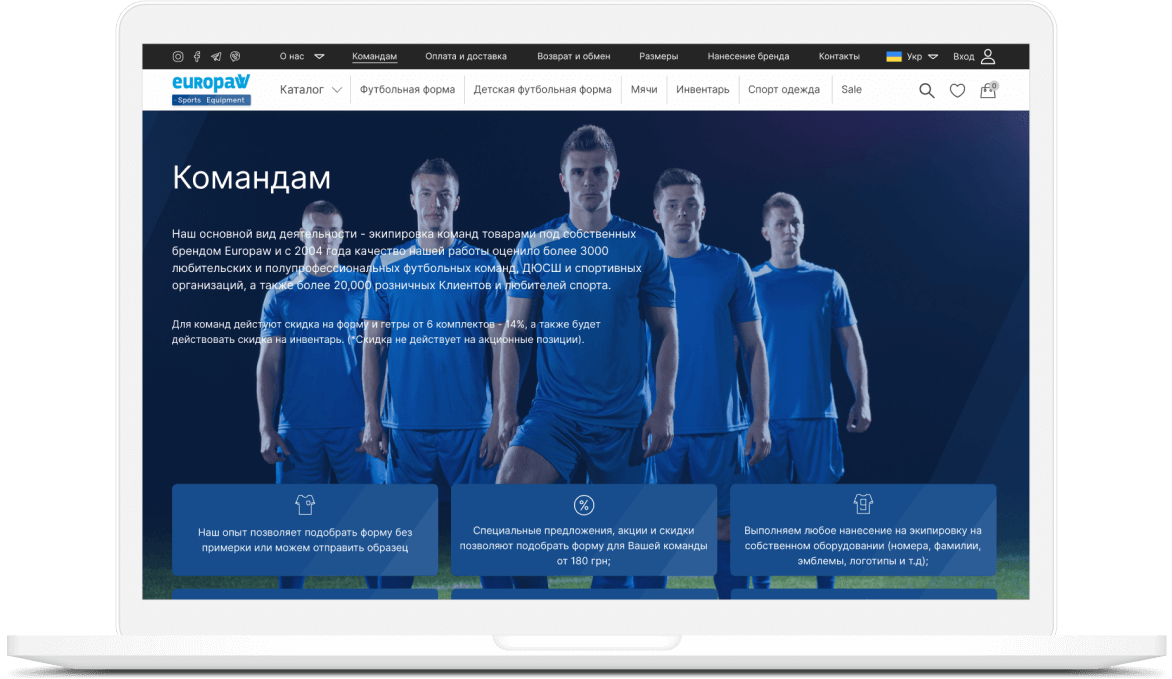 results
The website has been updated and is now functioning optimally. The pages load quickly and allow customers to make quick purchases and order the delivery. All the pages work well, including the purchase services.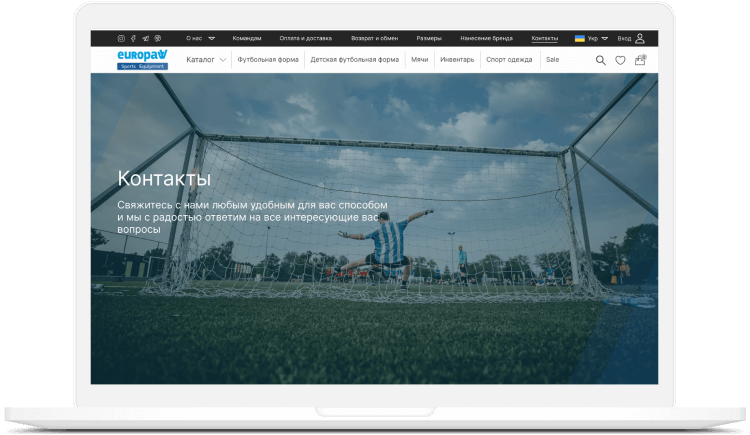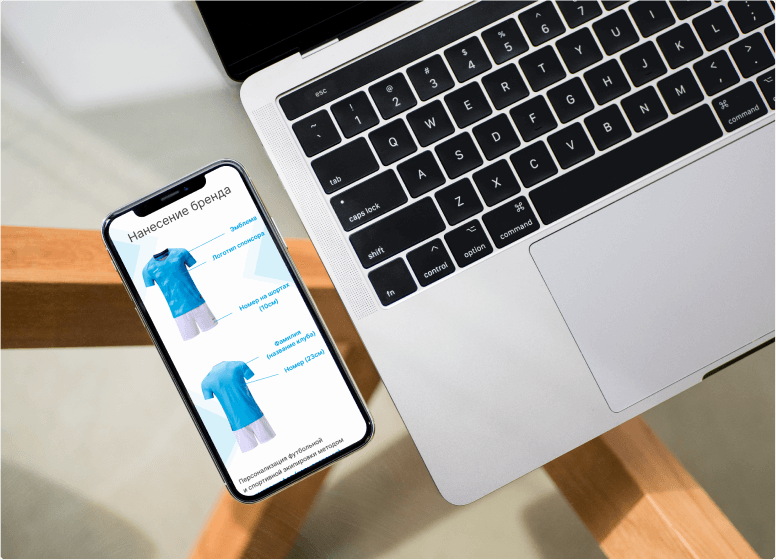 mobile friendly
Implementation of a convenient mobile version functionality for one-handed operation. Adaptation to the work of the site on any gadget. The user can make purchases from any mobile version.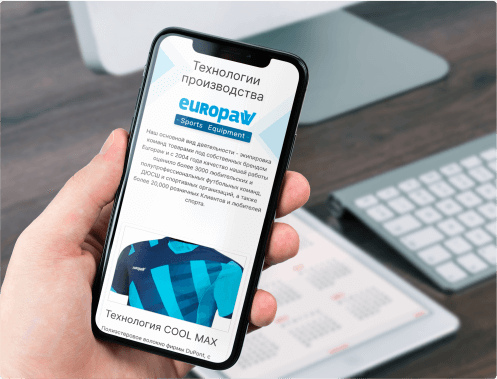 a b c d e f g h i k l m n o p q r s t v x y z
A B C D E F G H I K L M N O P Q R S T V X Y Z
Rubik