It is common knowledge among managers and recruiters that the search for highly skilled IT specialists can take up to three months. The ability to swiftly attach personnel to specific IT activities is one of the many benefits that outstaffing offers businesses. It allows companies to avoid wasting time in development during periods of downtime caused by the search and recruiting process.
What is Outstaffing?
The outstaffing model presumes a type of "rental" of workers from a third-party organization. This sort of employment is unique due to the fact that a firm hires a portion of its legally registered employees to fulfill their responsibilities and complete the tasks assigned by the client company.
The mechanism appears as follows:
A customer contacts a software development company and submits an application detailing what specialists, in what technology, for how long, and for what tasks they require assistance.
The contractor company searches for employment candidates and negotiates a service agreement with the client.
A client pays a specific amount per specialist to the organization and tells the hired workers to complete the essential activities.
It is convenient to employ IT personnel since the company "rents" employees but does not tie them with labor obligations, i.e., it does not enter into an employment contract, does not give social guarantees, and does not deal with similar matters. A contractor establishes an agreement with a customer, according to which it recruits specialists and motivates them.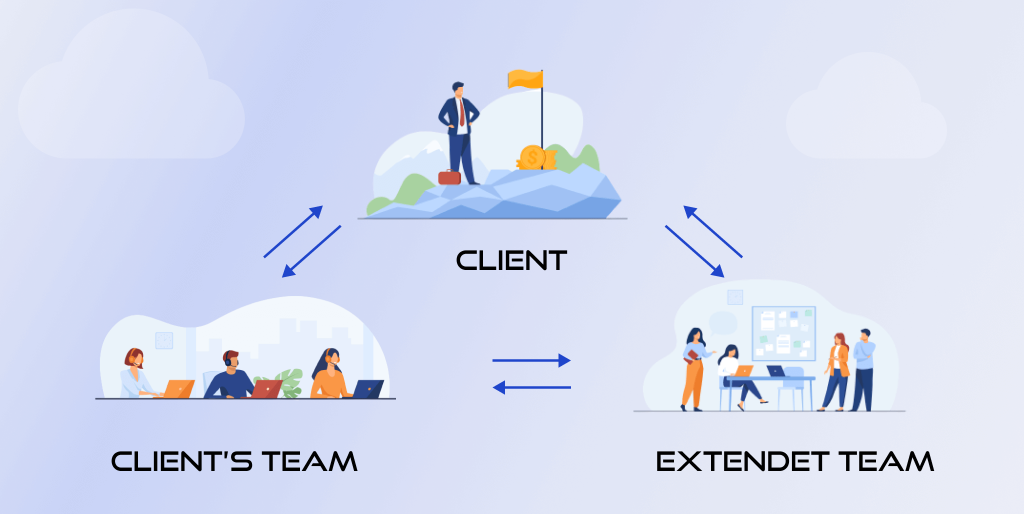 In 2017, the global market for outstaffing services, including the outstaffing recruiting model, is valued at approximately $88.9 billion. Outstaffing is one of the most widely used distant resource hiring techniques in the field of information technology, particularly in software development, in the current market. It offers a number of significant benefits to businesses worldwide.
Three Advantages of IT Outstaffing
Direct communication
The first advantage of the software outstaffing model is the ability to communicate directly with programmers and exercise appropriate control over the development team. Without intermediaries, the customer can direct group operations, make decisions, prevent potential dangers, and manage the development process in accordance with the project's specifications. Moreover, frequent collaboration with the same IT specialists facilitates team building.
Access to professional knowledge
IT Outstaffing service provides businesses with access to a large talent pool of experienced, devoted experts who will focus only on their projects. You may hire top professionals without spending a fortune on employee training programs. This fact substantially cuts company costs. In addition, by functioning as an extension of your IT staff, these external developers can enhance the abilities and technical expertise of your in-house programmers through regular collaboration.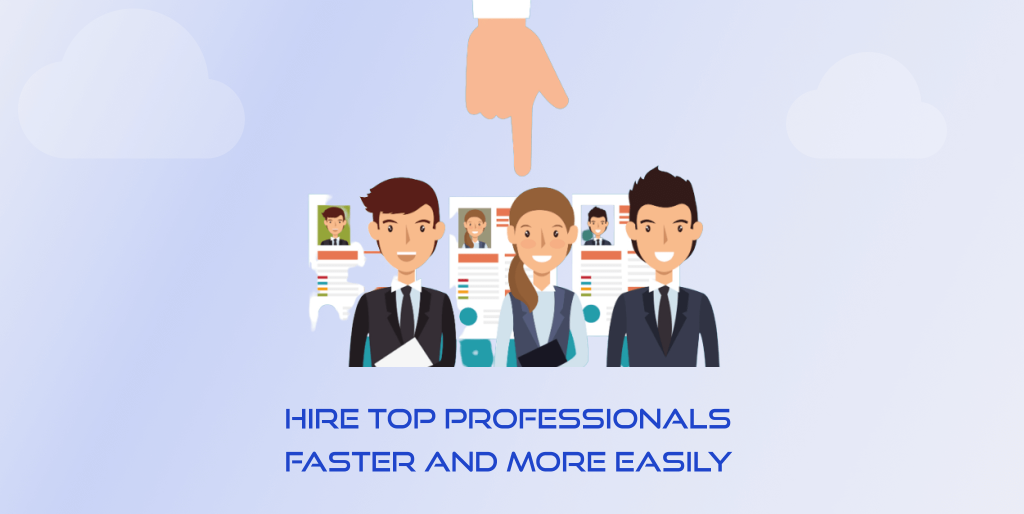 Adaptable teams
Outstaffing software development provides additional freedom. If you detect a deficiency in human resources, it is simple to add new abilities to increase total production. Similarly, you may terminate your relationship with specific developers once the project is complete. In other words, the client can increase or decrease the size of their teams as needed.
Challenges of IT Outstaffing
Management hardships
Naturally, greater control entails greater responsibility, so managing an external development team may not be so simple. Since these programmers are formal employees of the outstaffing company, they are more likely to identify with the supplier than with your organization. They frequently demonstrate a lack of concern for the future of a client's business, corporate culture, and, most importantly, the product itself. All of these circumstances can lead to bad job outcomes for which you are solely responsible.
Data leakage risk
If you employ developers, you will likely divulge your product-related thoughts and confidential information. This can lead to data theft and intellectual property rights violations. I recommend you carefully review all non-disclosure agreements (NDAs) or consult with seasoned attorneys, as outstaffing agencies may assert the right to retain ownership of the generated software after the collaboration with a customer has ended.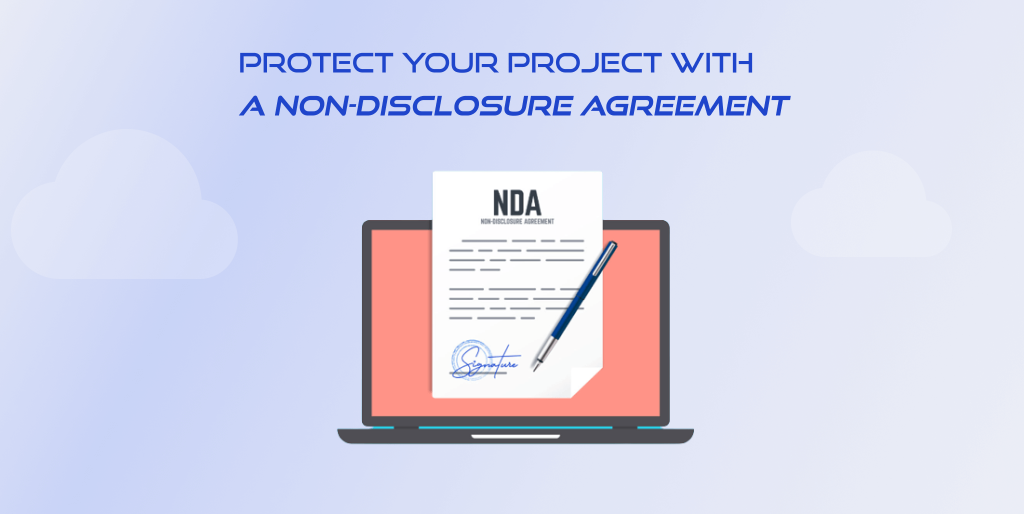 Difficulties in obtaining financing
The outstaffing model is rarely helpful for software product startups seeking capital. The absence of your own trained employees can be a deal-breaker, as investors pay the greatest attention to the team working on a project. Cooperation with an outstaffing service provider can indicate a deficiency in the required competence to realize a brilliant idea.
When to Choose an Outstaffing Model in Software Development
An IT outstaffing services approach is a progressive response to the needs of the business to solve specific technical tasks, quickly expand teams, and cope with multiple other problems.
This model is suitable for you if:
Your project manager or team lead has the experience, skills, and qualifications to manage the external team, create a backlog, and control the process of its execution;
The process of getting access to the infrastructure and development environment for remote team members is comprehensible, well-defined, and secure in terms of corporate security. And you have a separate task requiring specialized skills unavailable among your company's employees.
Each employee understands the tasks to be performed in the current phase, and you have all the required tools to set, execute, and monitor the project.
Your organization and process participants recognize and accept the idiosyncrasies of establishing relationships with understaffed personnel.
When the majority of the elements in the preceding list apply to your organization, you can execute this model with confidence.
The Bottom Line
The outstaffing model is very well-known, useful, and effective for companies that want to put IT projects into action. IT outsourcing is the best choice if you want to make complex or high-quality IT products without adding to your budget for employees.
BramblingTech has already learned a lot about developing products for desktop and mobile devices. We have a pool of talented people who are experts in their fields and have worked on small to large projects for a variety of industries. Contact us now if you need an IT outstaffing company for your next project.